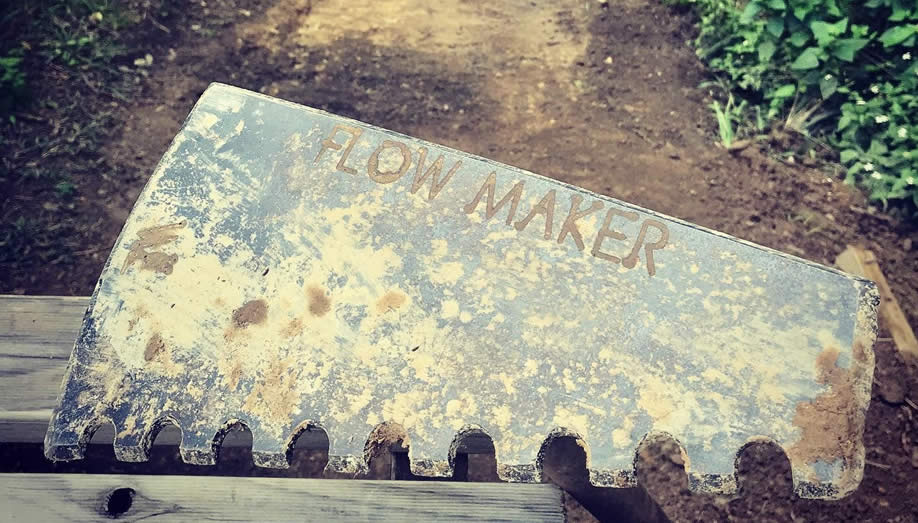 A $10,000 grant towards improvements to the mountain bike tracks at Duck Creek has been received this month.
The grant will allow for improvements to Pinzen Needles and an extension to the bottom of Extractor. The club is to provide $10,000 of 'in kind' (labour and our own funds) to match this figure so expect some working bees in the near future to help complete the planned works.
Many thanks must go to Nick, Lindsay and James for doing all the admin to obtain the grant funding. Thank you also to Ballina Shire Council for the opportunity and support of Duck Creek as a community resource.