With 2 MTB parks containing well over 40 kms of trails, trail maintenance is always in progress!
To assist us in that essential work NRDW first invited local business to sponsor a trail or trails in 2020 at our Duck Creek Park. The response was overwhelming with all trails quickly sponsored!
This has given the Club much needed funds to keep our trails in top condition for all to use.
We thank the following local businesses for providing NRDW sponsorship.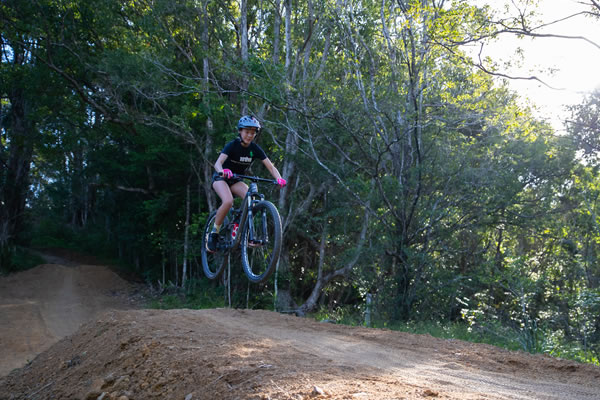 Alstonville Country Cottages sponsors the Wrecked Trail

Arcbuild Prestige Builders sponsors the Feeder Trail

Motorheads Suffolk Park sponsors the High Voltage Trail

Think Water Northern Rivers sponsors the Your Alba Trail

Forest for the Trees Brewing Company sponsors the Reeker Trail
Tuatara Construction sponsors the Mr Fussy Trail

Wahoo ROAM & TICKR sponsors the 200 Beats & Made in China Trails
Wiggins Scaffolding sponsors the Flatline Trail
Stone & Wood Brewing Company sponsors the Pacific Rim Trail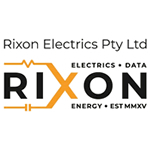 Rixon Electrics sponsors the 7 Year Itch & Pinzen Needles Trails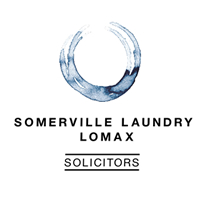 Somerville Laundry Lomax Solicitors sponsors the Shape Shifter Trail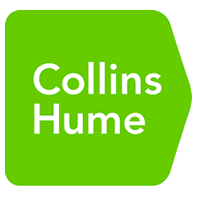 Collins Hume Accountants & Business Advisers sponsors the Dirt Surfer Trail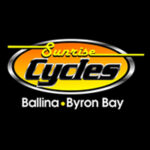 Sunrise Cycles – Ballina & Byron Bay sponsors the 2 Dogs Trail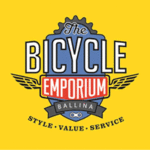 The Bicycle Emporium sponsors the Frankers Trail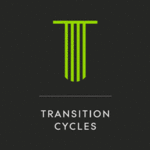 Transition Cycles sponsors the Extractor Trail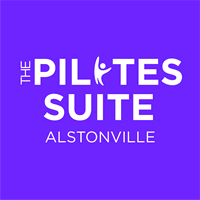 The Pilates Suite Alstonville sponsors the Flugal Winder Trail
Northern Rivers Dirty Wheels