All NRDW members join through Mountain Bike Australia. At the time of joining MTBA you nominate NRDW as your club and add the club fees to your total ($20 per junior/$25 per adult).
These are just some of the benefits provided by MTBA
MTBA Membership provides you with insurance cover depending on the membership category and includes public liability, personal accident and capital benefits. Full details of current insurance provisions are available on the MTBA website. There is also an option for insuring your bike.
A Family membership discount is available for 3+ riders. You need to call MTBA +61 7 5628 0110 to take out a family membership.
Several levels of membership are available to suit your needs from Family, to Recreational to a full Race membership. See the MTBA website for the differences between and advantages of each level.
It is possible to join more than one club, should you so desire.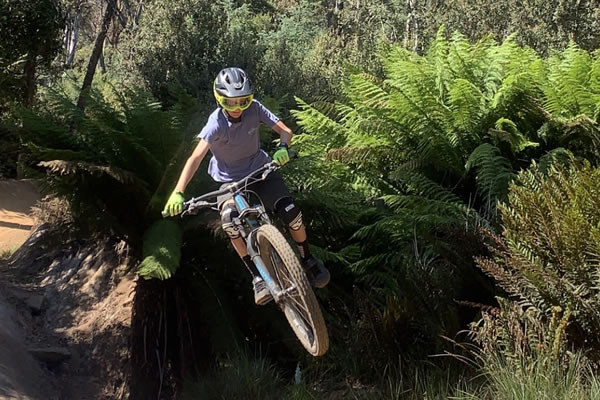 Northern Rivers Dirty Wheels