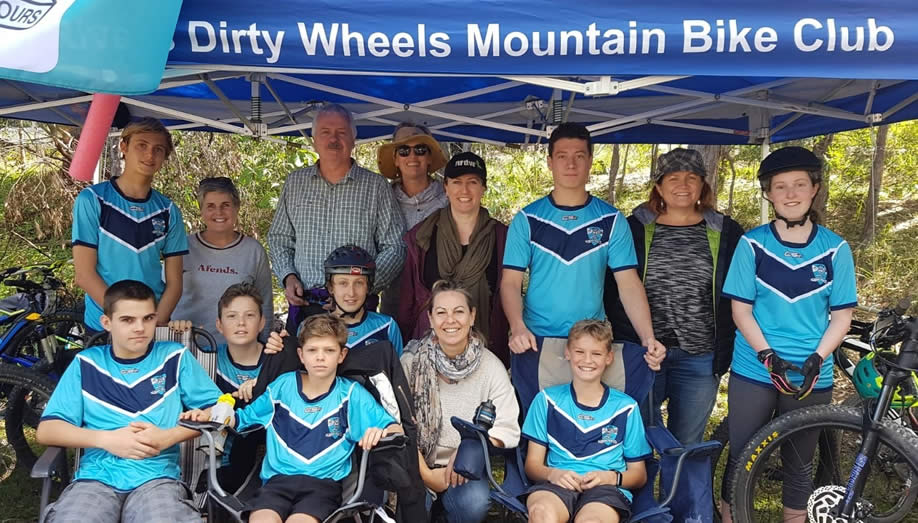 Over the weekend we gained our 400th member!
This is a massive milestone for the club who has grown from a small number of local riders some 8-10 years ago.
Perhaps the club can attribute this success to a resurgence of interest in Mountain Biking during isolation or the top-notch trails we have at our disposal thanks to the many many hours of volunteer work and generous funding from a variety of sources. We may never know. Regardless, we're really proud of the growth and depth of membership we currently have.
NRDW would like to thank you all for your continued support and dedication to the sport of Mountain Biking.
If you would like to take your membership to the next level, perhaps you would consider stepping up to be part of the NRDW committee. There are many roles available and don't require huge amounts of time.
If you would like to know more, please contact the club for more information.
Justin Cleverley
(Secretary)